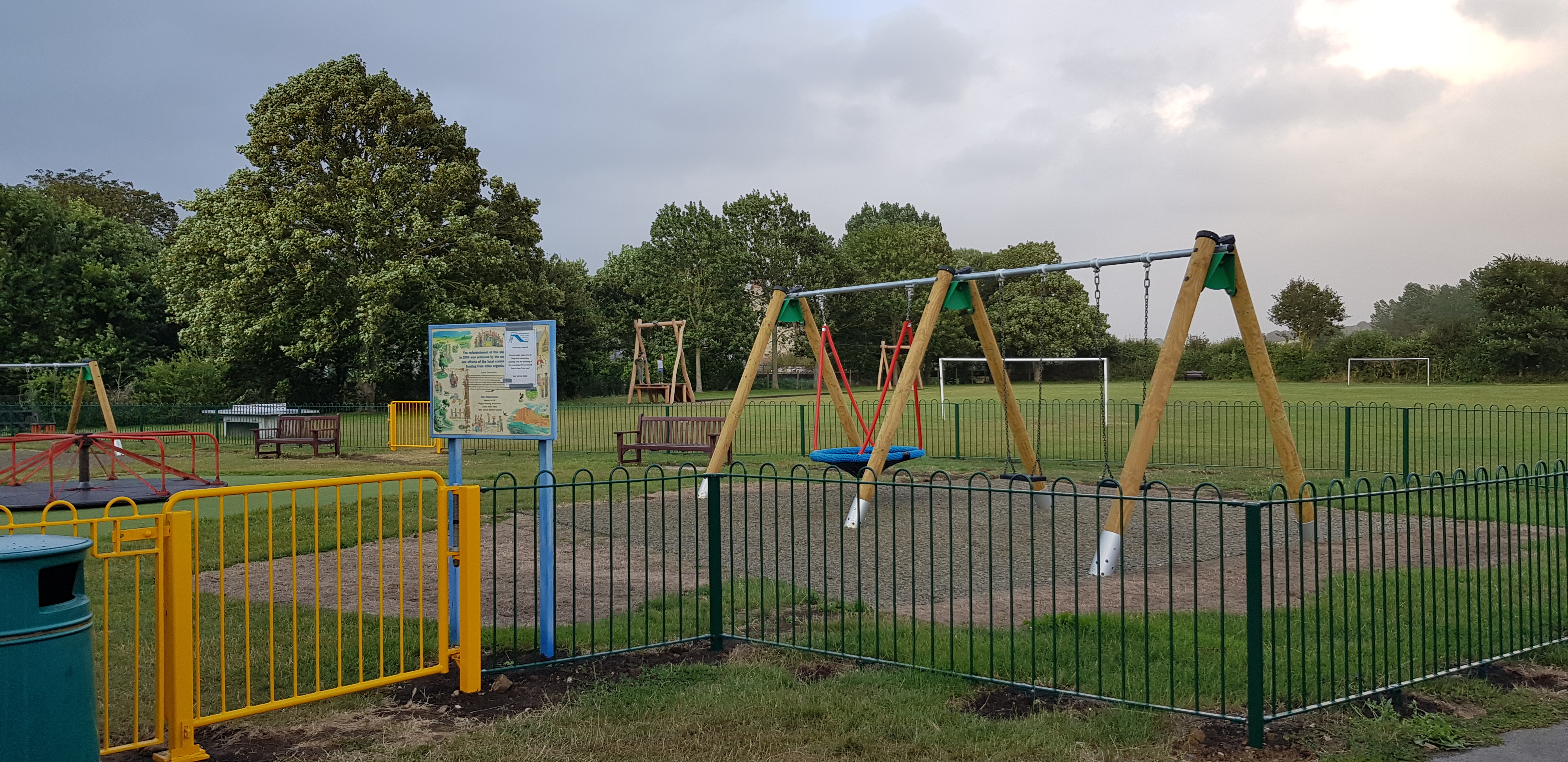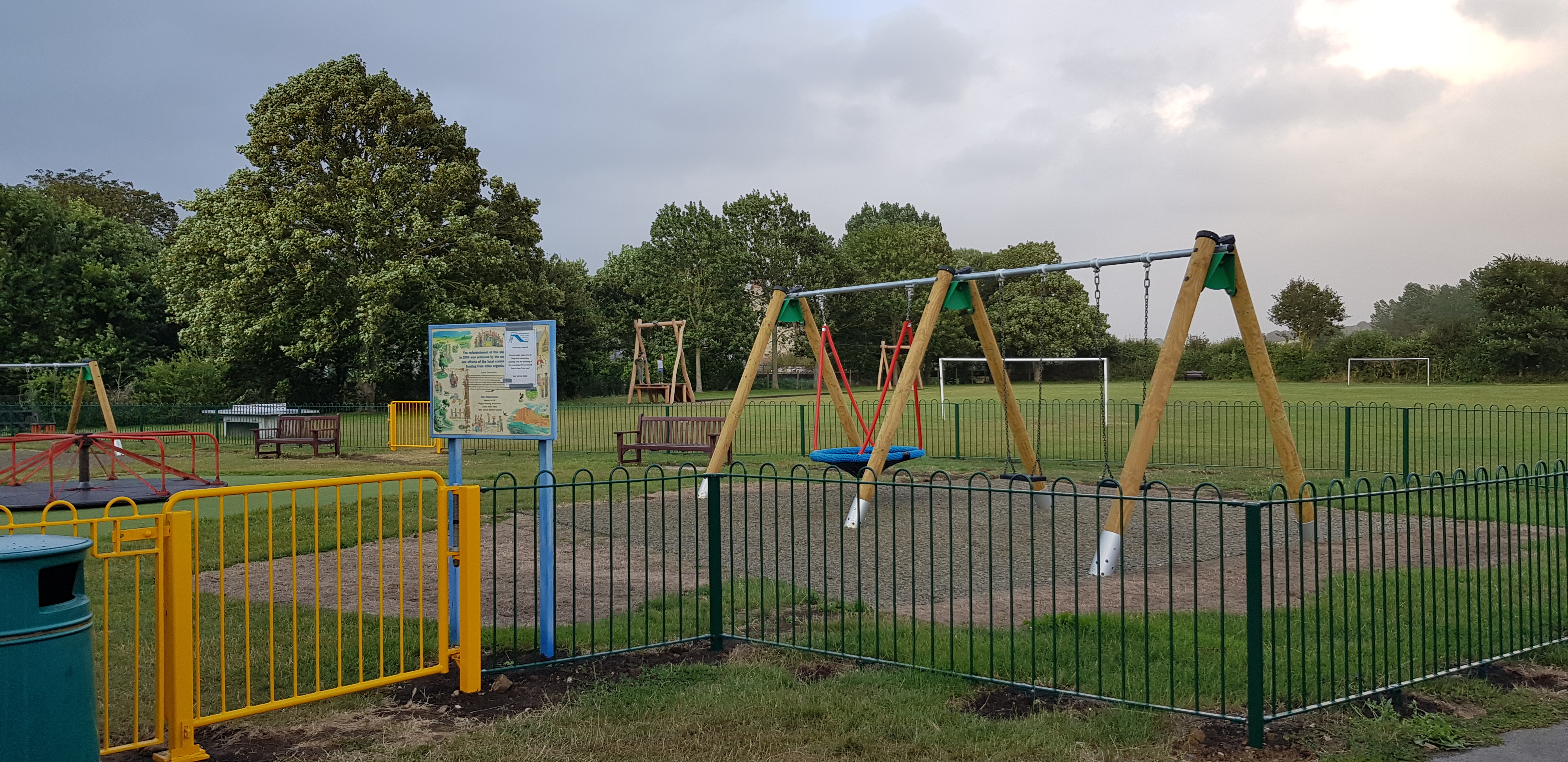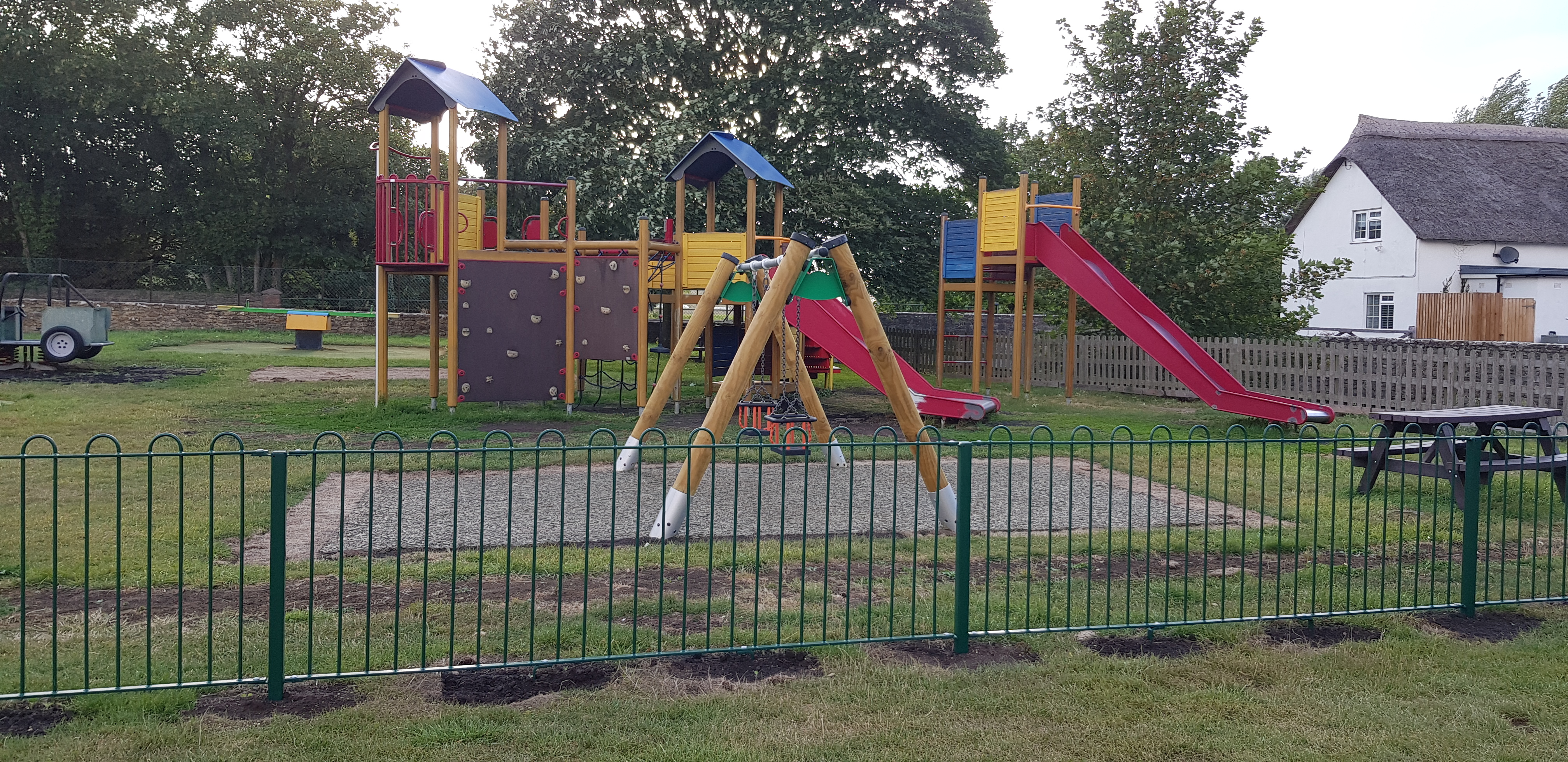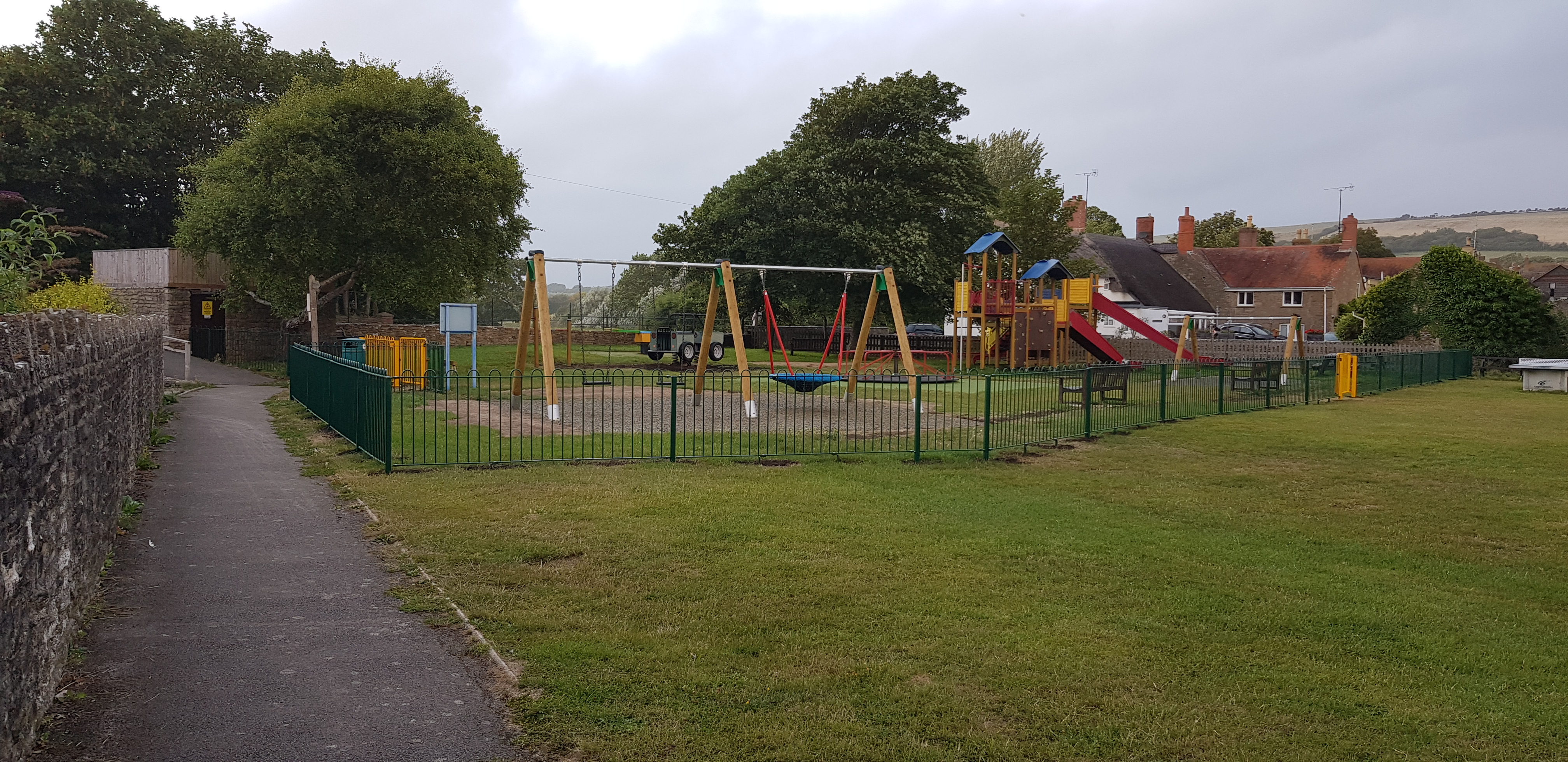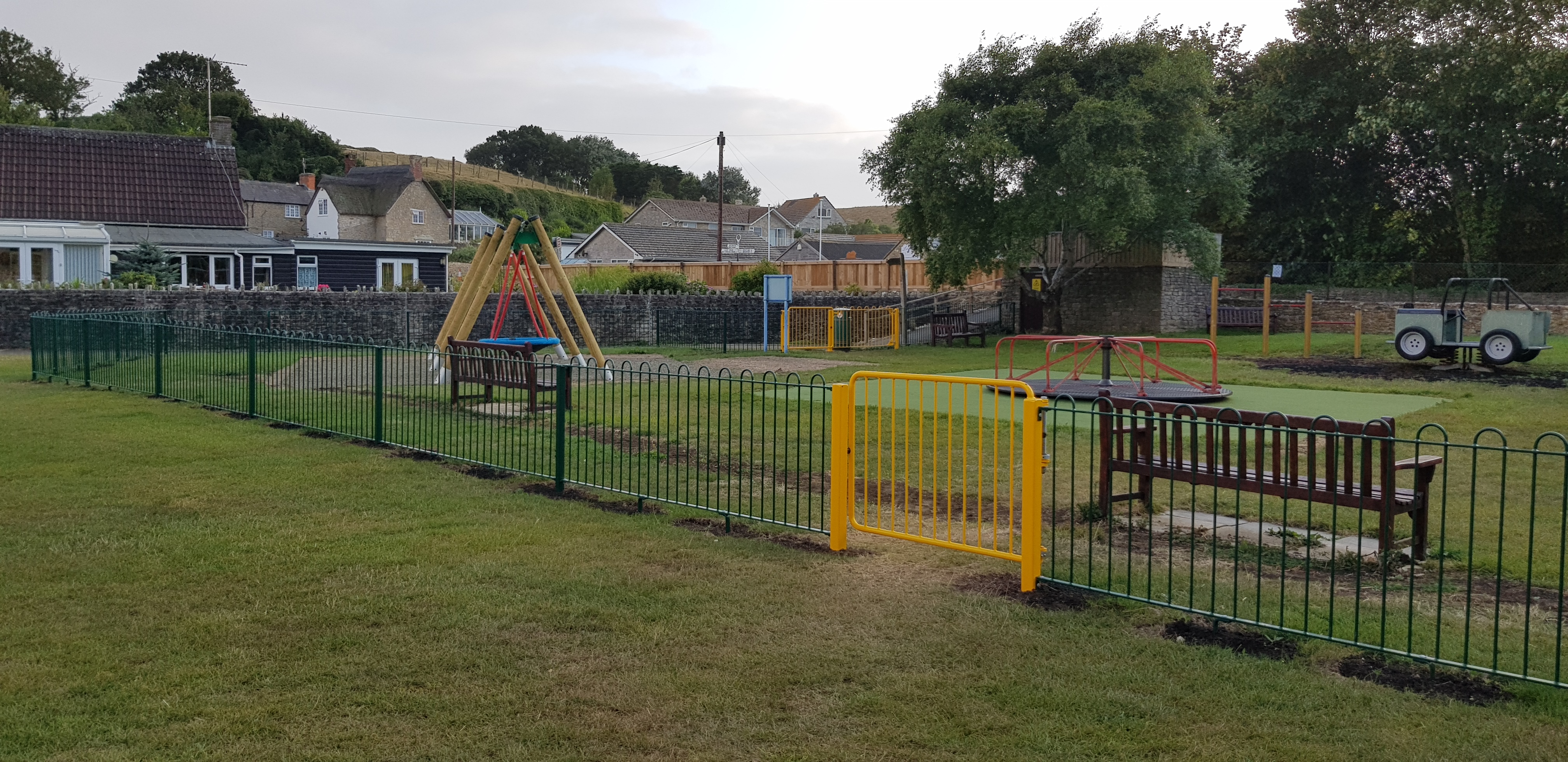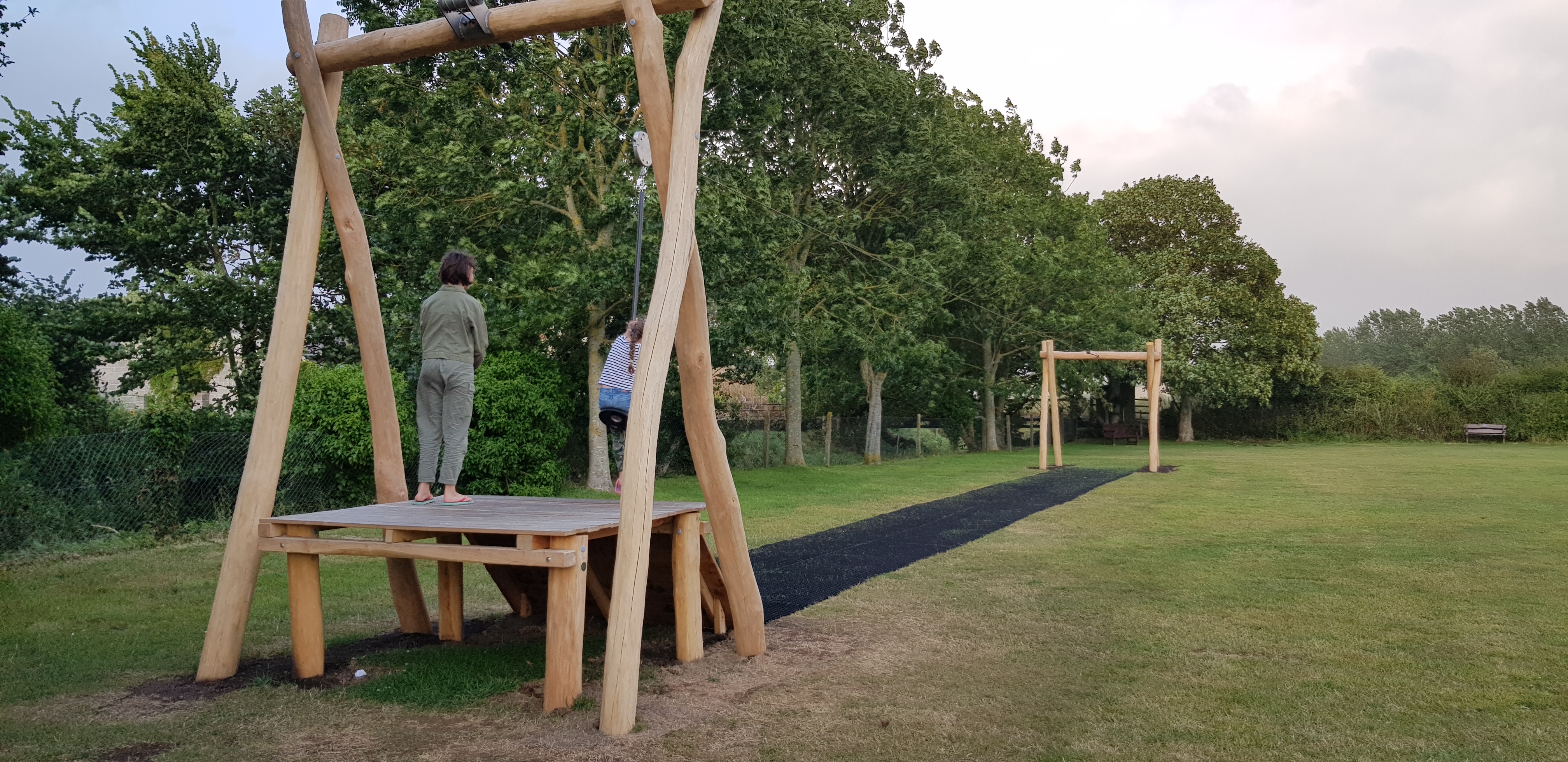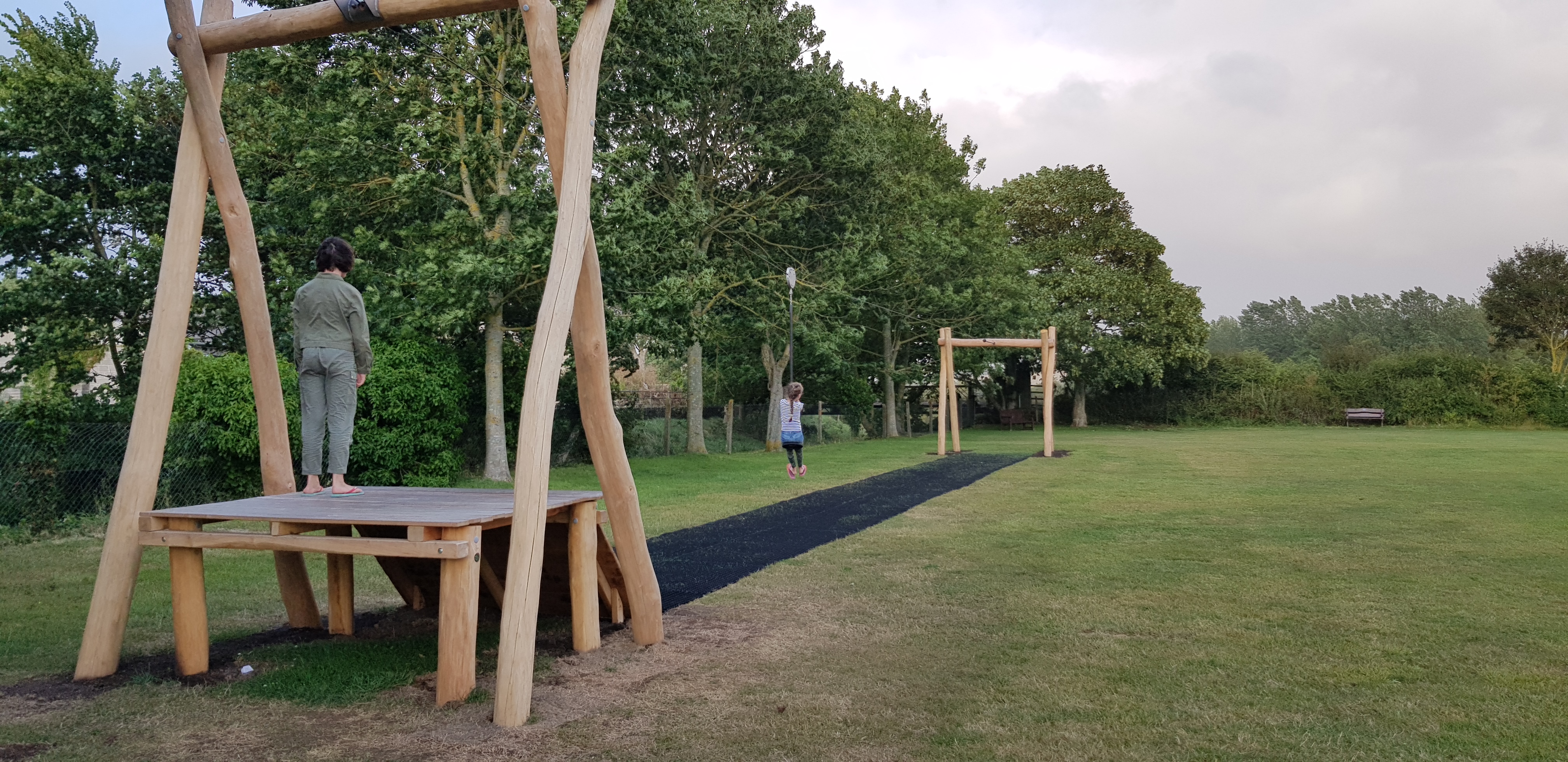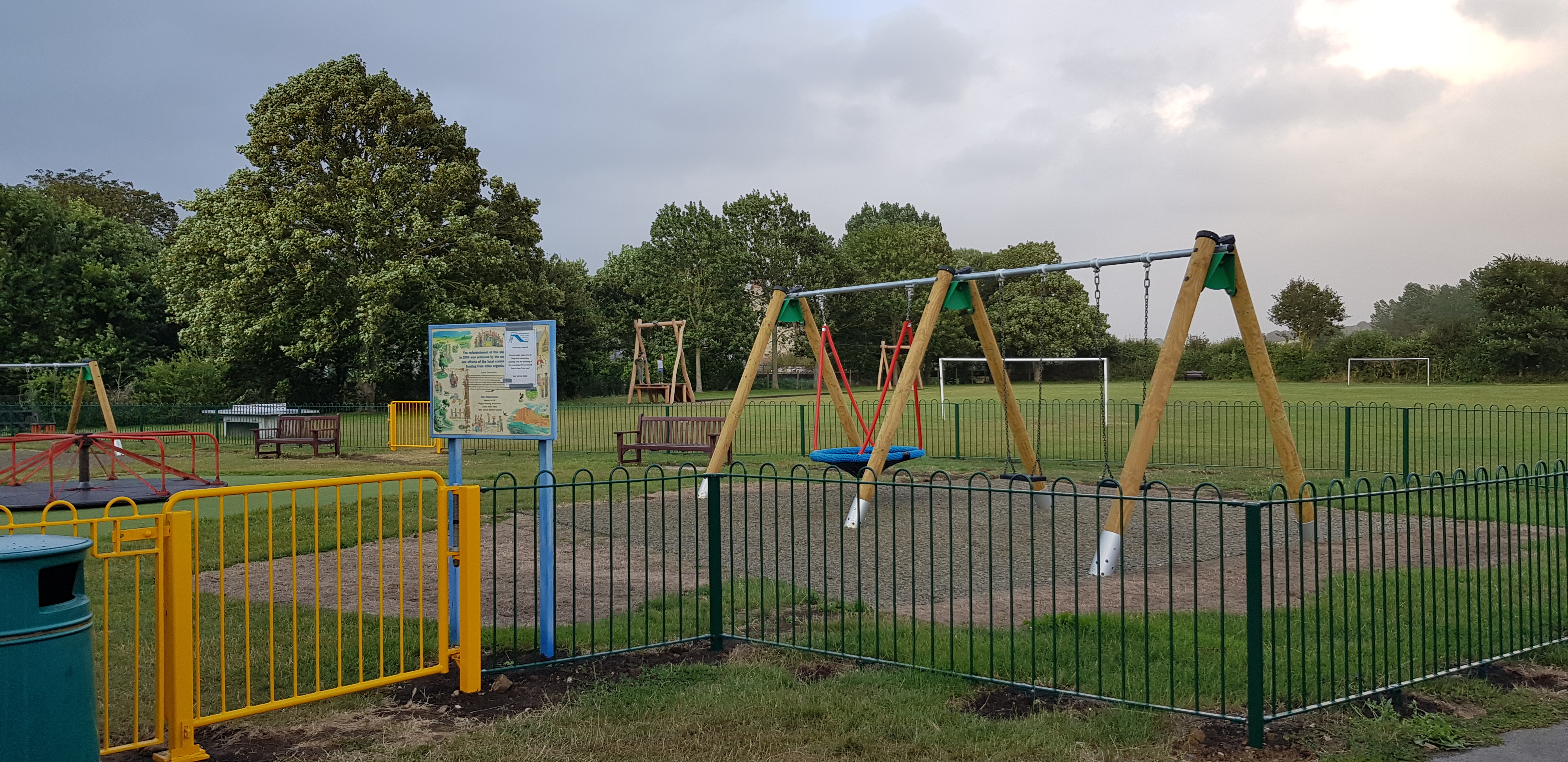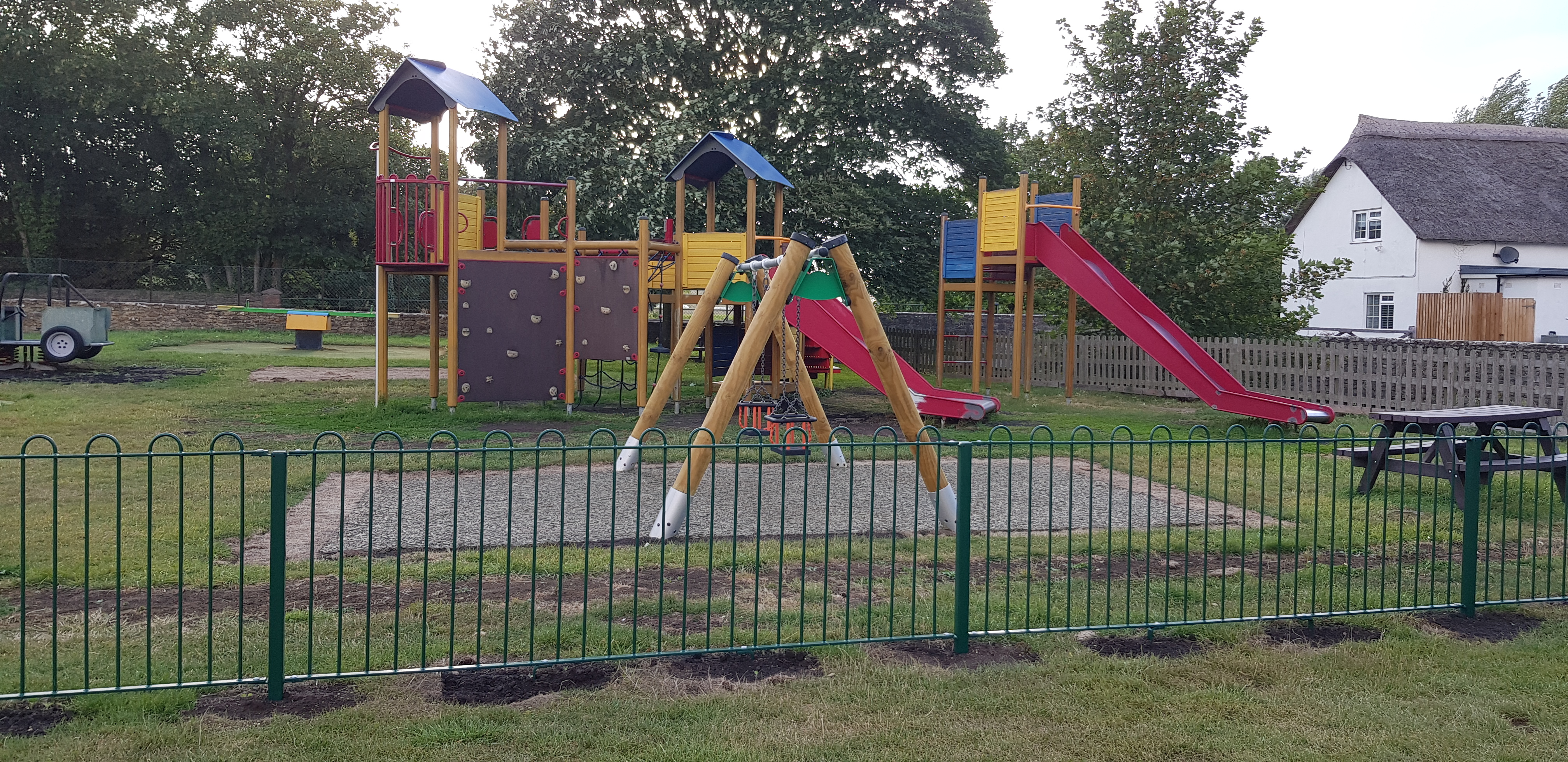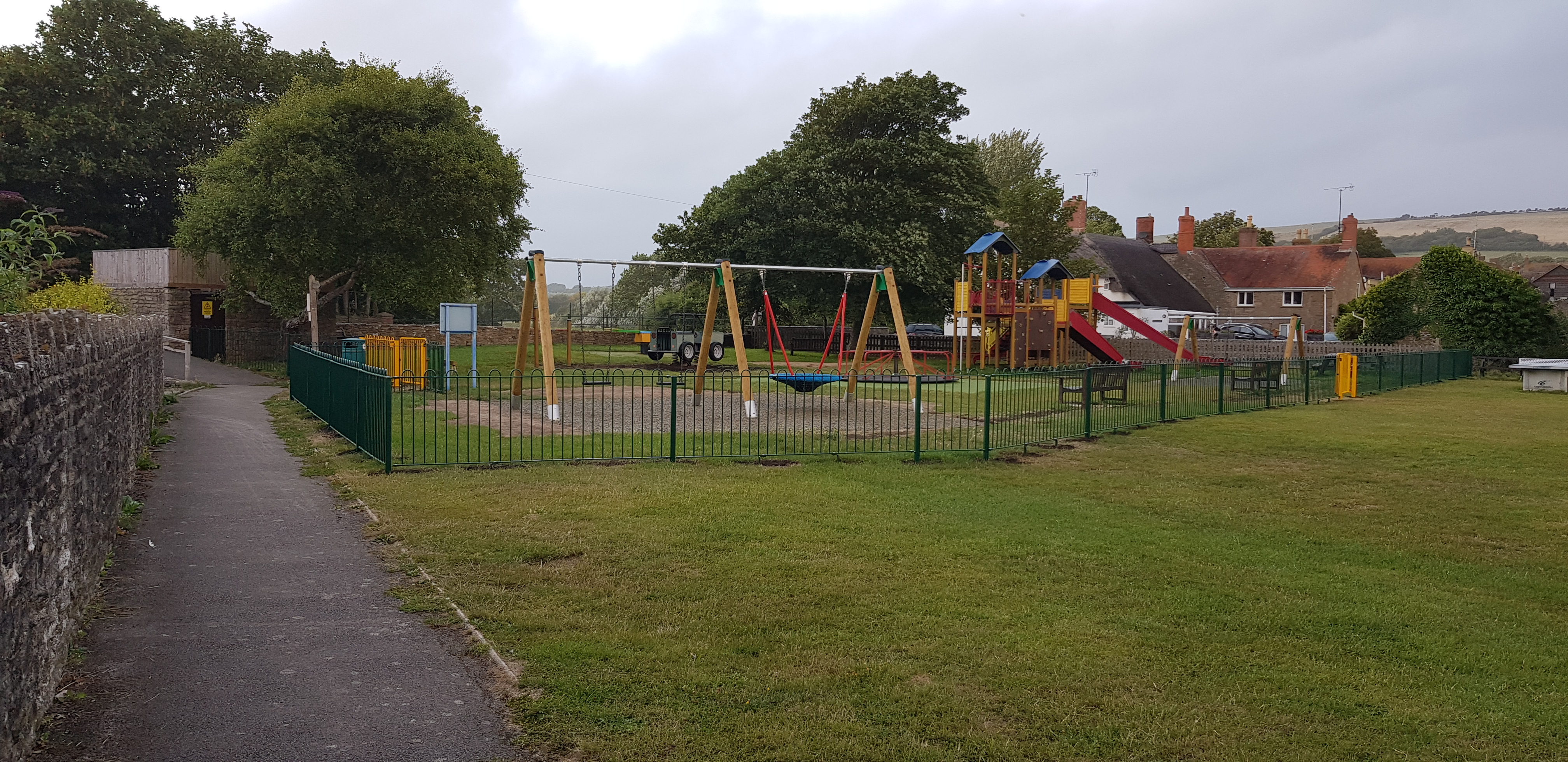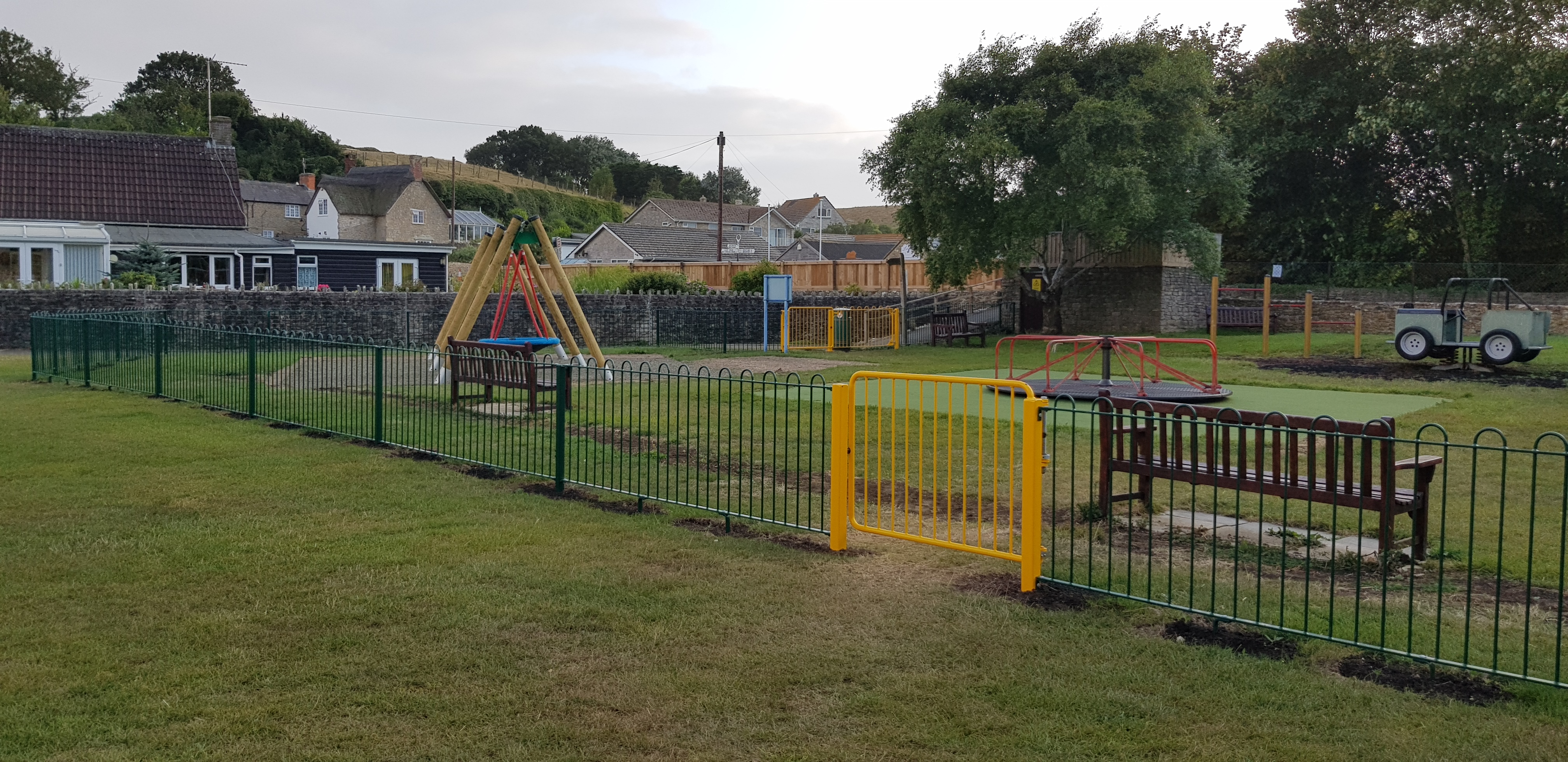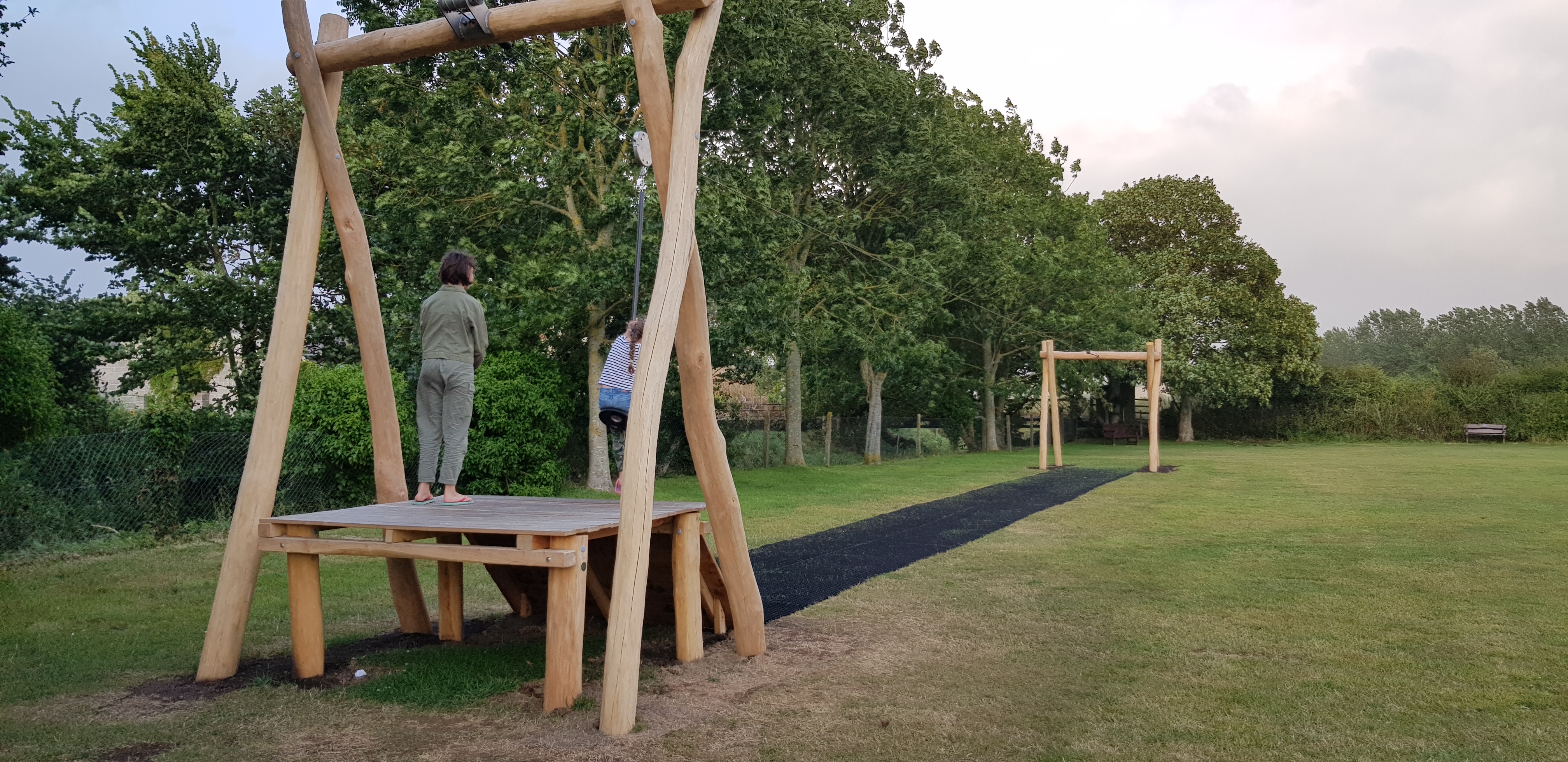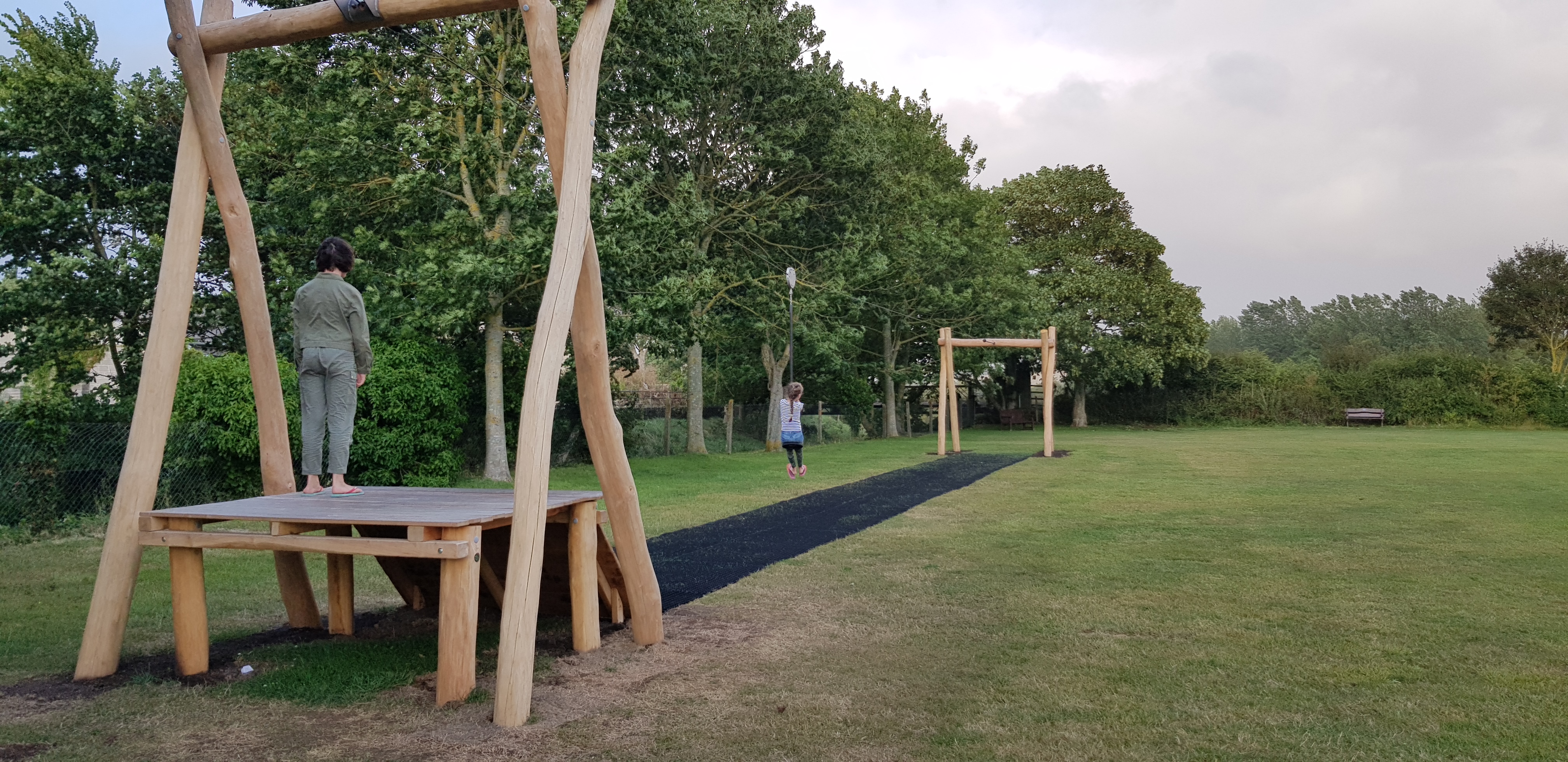 The recreation group have now completed Phase 1
Phase 2 is in the planning stages, please contact the clerk if you would like to get involved
Phase 1 is now complete and in use, the Zip wire is installed 2 new sets of swings and a new fence.
Costs for the shelter are now being gathered
Phase 2 is in the planning stages and more funding events being organised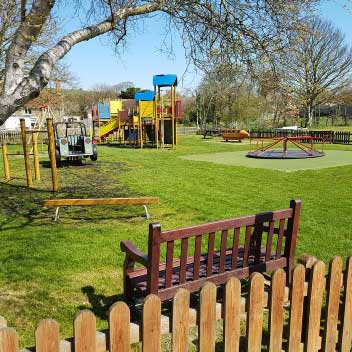 A Recreation group was formed by the Parish Council to look at the future repairs and maintenance of the area. The Group are holding monthly meetings.
If you would like to get involved please contact the clerk.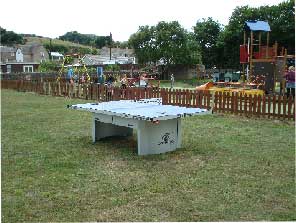 New Table Tennis table purchased with funds from the Old Youth Club and Parish Council.