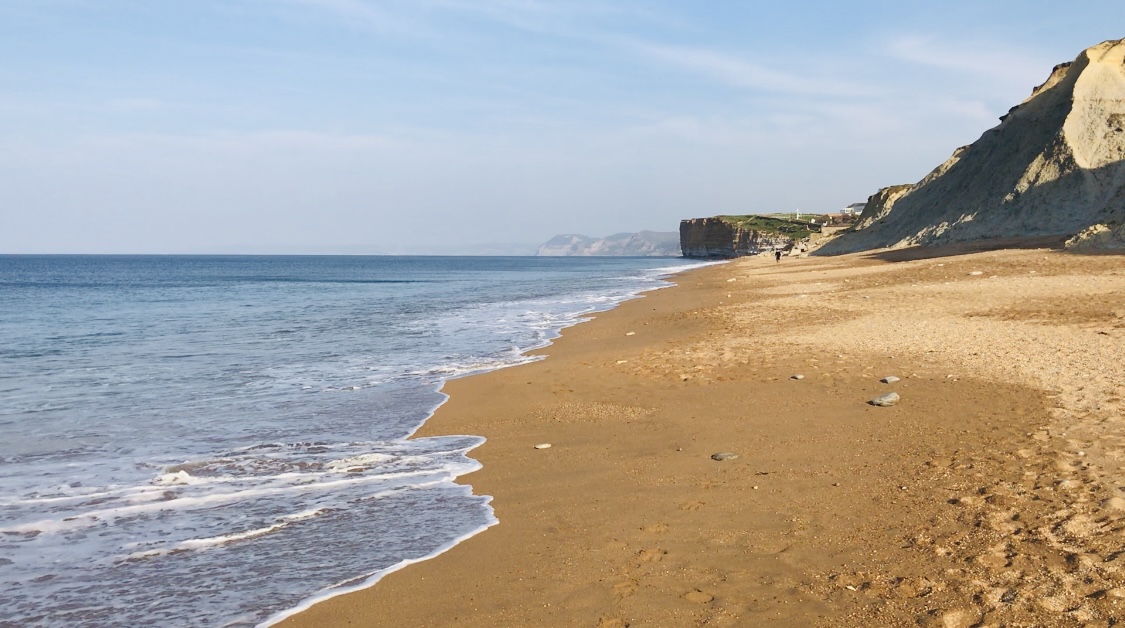 Have your say on local Public Space Protection Orders
Dorset Council has launched a consultation asking residents for their views on proposed Public Space Protection Orders (PSPOs).
A PSPO allows councils to impose restrictions on the use of specific areas. They intend to help ensure that the public can use and enjoy public spaces, safe from anti-social behaviour.
The proposals include changes to existing PSPOs which currently cover West Dorset and Weymouth and Portland areas.
Included in the proposals are two PSPOs which outline measures to address issues around camping on beaches and to help with the prevention of wildfires on open land.
Other new Orders are set at town level for Weymouth, Portland, Dorchester, Bridport, West Bay and Lyme Regis and aim to renew and introduce powers that can be used by the council and partners to address anti-social behaviour.
There is a survey for each of the eight proposed PSPOs.