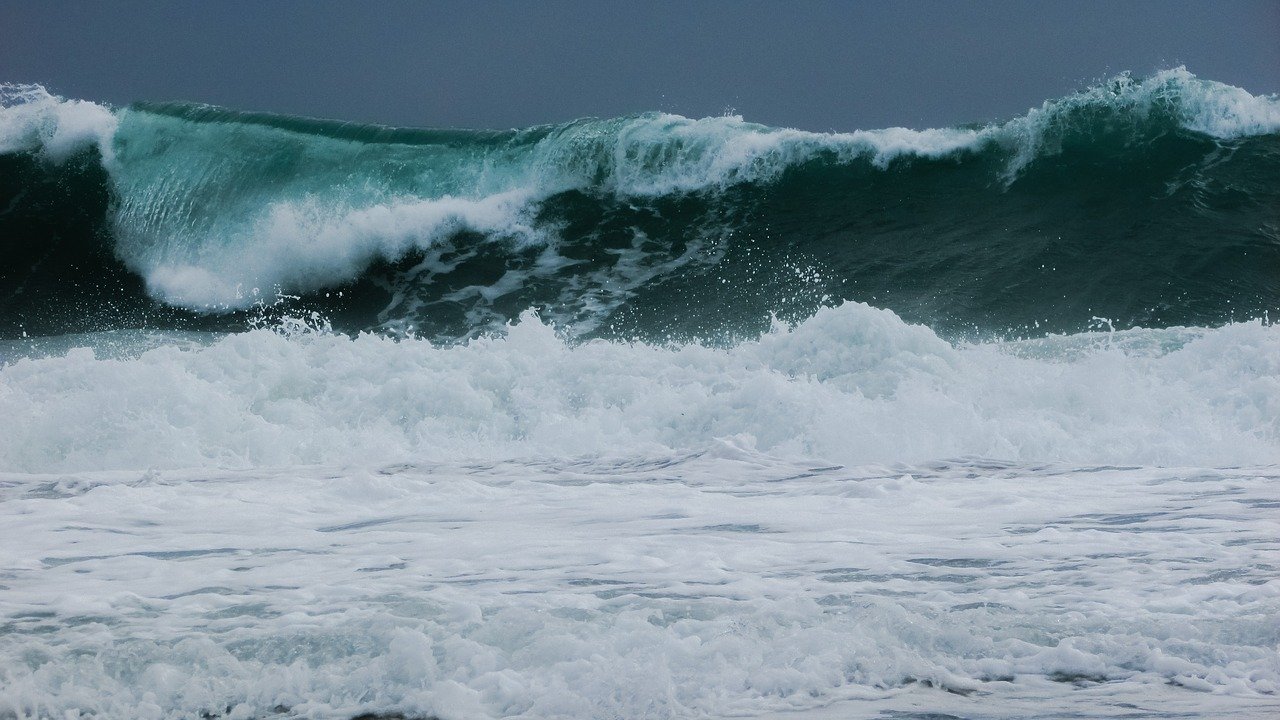 Please stay safe – protection of life a priority during Storm Eunice
Stay safe, stay at home if you can and avoid the exposed beaches and cliffs. That's the advice ahead of tomorrow's forecast storms.
Dorset Council has advised all schools to close and has suspended many services tomorrow (Friday 18 February) as Storm Eunice brings 100mph winds which are predicted to hit the county.
To help keep yourselves and others safe, please consider the following:
Secure loose items in your garden, such as trampolines and furniture covers.
Consider whether you need to travel. If you don't, it may be best to stay at home.
If you do have to travel, take extra care. Drive to the conditions and watch out for debris on the roads.
Spotted a tree down or another obstruction on the highway? Let Dorset Council using online. Residents are reminded not to call the Fire and Rescue Service about fallen trees unless there is a risk to life or property.
For the latest weather forecast, see the Met Office.
The parish council has arranged for a limited supply of sandbags which are stored locally.
Should a resident wish to acquire a few sandbags to alleviate a potential flood risk, then sandbags are available for this use.
You can collect these by contacting the telephone number 01308 897043 to arrange a mutually convenient time. The sandbags should be stored in a dry place so that you can manipulate the sandbags to protect against water ingress.
Meanwhile the RNLI is urging people to exercise extreme caution if visiting the shoreline, especially along exposed cliffs.
Dorset & Wiltshire Fire and Rescue Service is reminding local people about the hazards of severe weather.
Drivers should be extra vigilant and understand the dangers posed by surface water on the roads.
If you are travelling through areas affected by heavy rain, please follow this advice:
If you see a sign to say that the road is closed due to flooding, remember the sign is there for a reason. Don't try to drive through or you might get stuck.
Wherever possible, don't drive through standing water – as well as the water damaging your car, there may be hazards under the water you can't see.
If you are driving a larger vehicle, do not go through flood water at speed as this creates a 'bow wave' that can then cause flooding to other vehicles or adjacent properties.
Slow down and take extra care if driving a high sided vehicle in strong winds.
If heavy rain is making visibility difficult when driving, pull over if possible and safe to do so.
Remember that roads will be slippery during wet conditions.
Don't try and walk through floodwater that is above knee level, as the force of the water could easily knock you off your feet. There is also a danger of open manholes, trenches or other hazards that you can't see.
Please look after yourselves and those nearby who may be particularly vulnerable.