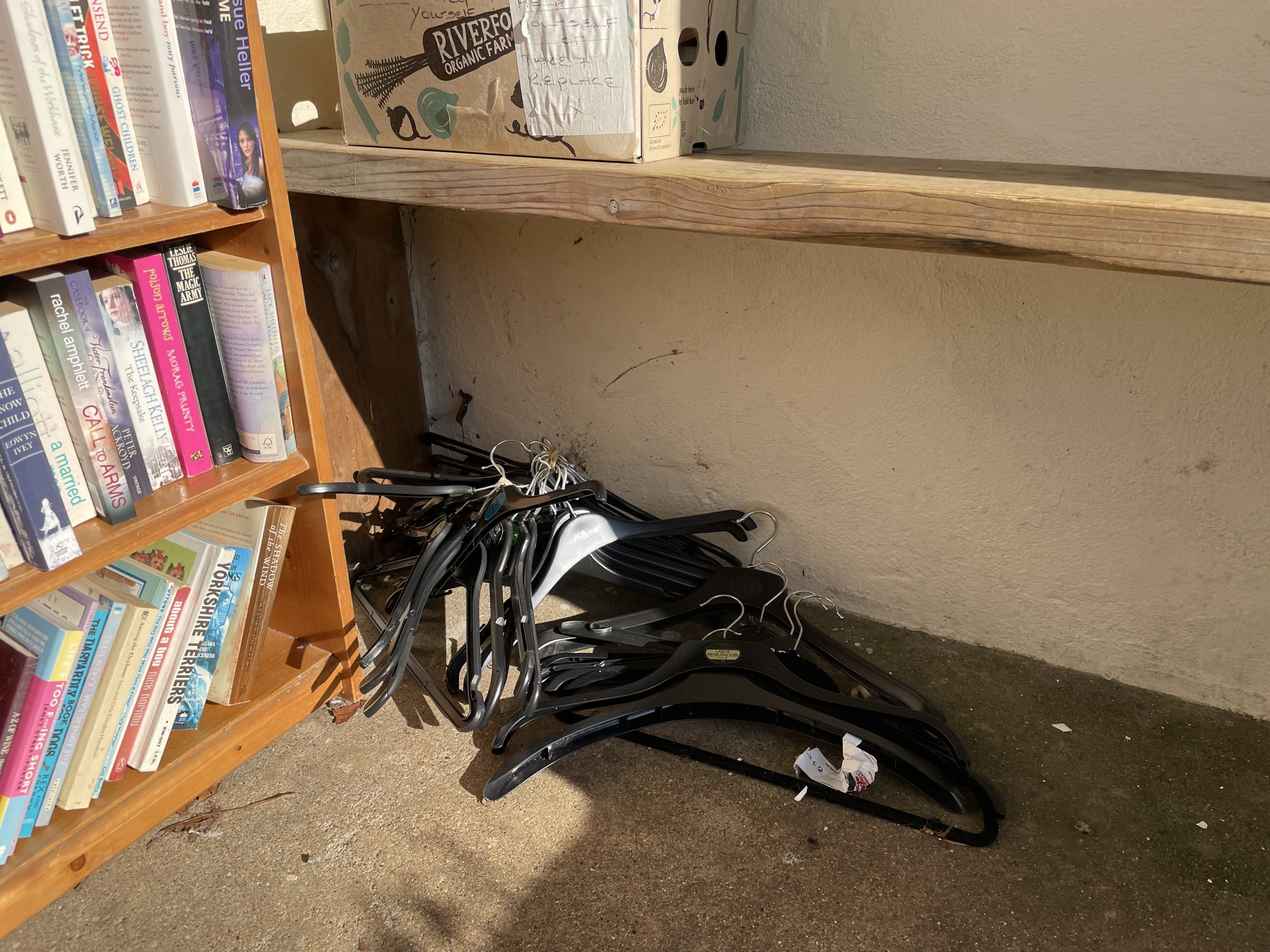 Important Bus Shelter information – please read!
Concerns have been raised about the impromptu bookshelves that have been established in the Bus Shelter.
The Parish Council doesn't know who owns the shelves and books and no permission has been given for this.
The items are damp and rather unsightly and we have no means of monitoring the content of the items left there as to whether they are appropriate for all ages to see.
Worse, some people have been leaving library books there!
Other items, which should be taken to the recycling centre are also being left in the shelter.
If any of these items are yours, we politely ask you to remove them before 31 March 2022 after which the shelter will be cleared out.
We are so lucky to have a wonderful library in our village, which is FREE for everyone to use, so please do take advantage of it.
If you have good-quality books that you no longer want, both the Village Fayre and the Church Fete have highly successful book stalls. Both benefit the village and book donations to them are always welcome!
Thank you for your understanding.