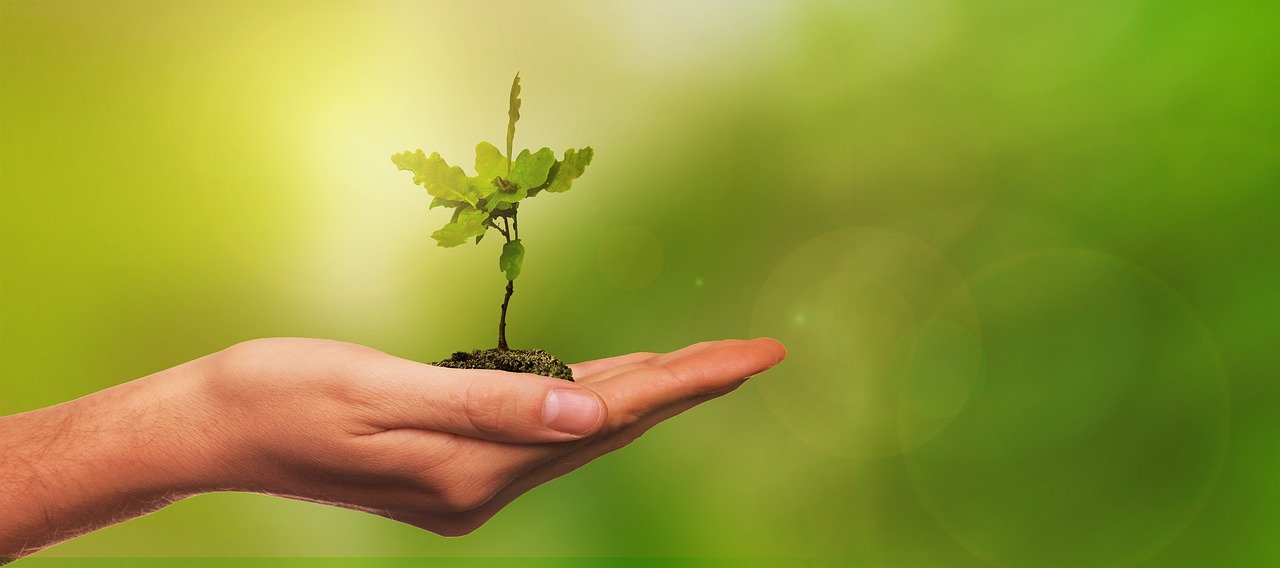 Come and help plant our Platinum Jubilee trees!
INVITATION TO HELP WITH TREE PLANTING – SATURDAY 22 JANUARY 2022
70 trees for 70 years! Burton Bradstock Parish Council is pleased to have received 70 native trees from eforests for planting on Corncrake field.
The 70 trees are part of the council's celebration of the Queen's forthcoming Platinum Jubilee.
Please come along to Corncrake on SATURDAY 22 JANUARY between 10am and 12 noon if you would like to help with the tree planting – Bring a spade if you can.
Feel free to invite other people from the village to this Platinum Jubilee event.